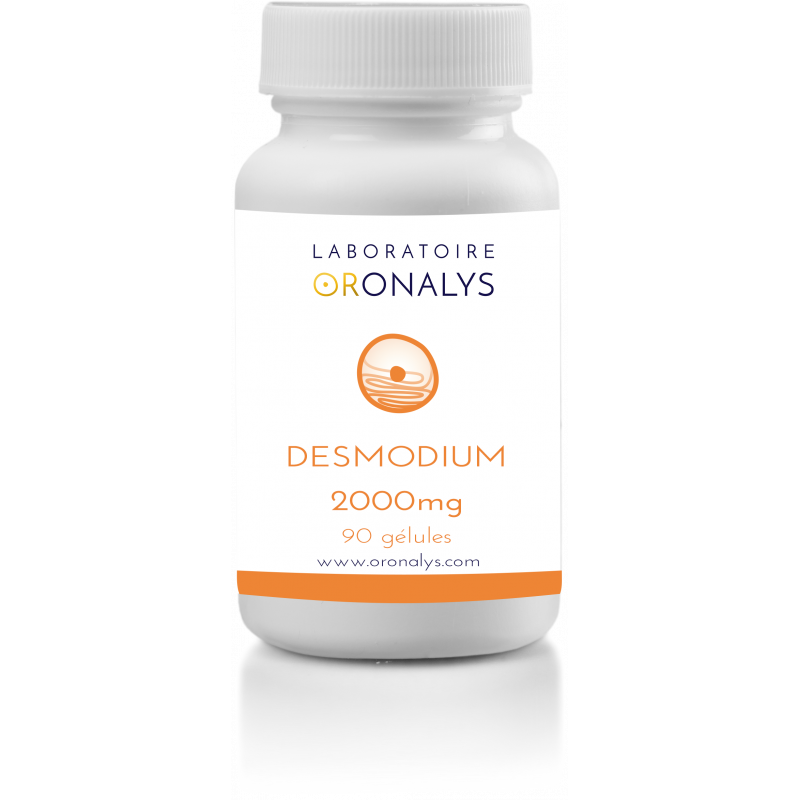  
I - Product Information:
- Chemotherapy Side Effects- DrugPoisoning
II - Dosage:
Gelles
- 200mg of extract dosed at 10:1 or 2 grams of plant per capsule.
Also exists in Decoction.
III - Description:
A herbaceous legume that stands against the trunks of some trees (especially palm trees, cocoa trees). It grows in the equatorial zone and tropical regions of Africa (Sierra Leone and Liberia). This plant is rich in indolic alkaloids (derived from triptamine) which gives it therapeutic properties in acute viral hepatitis when symptomatology is characteristic of an "infectious jaundice". During chemotherapy, liver damage demonstrated by the measurement of transaminase levels may occur and Desmodium appears to be making improvements.
IV - Tips for use:
- Drug poisoning, alcohol, chemotherapy side effects: 3 capsules per day from J-2 to D-10 or as advised by your therapist. - Acute toxic and viral hepatitis (B or C): 5 capsules per day for 3 weeks or according to the advice of your therapist. - Chronic hepatitis: 2 capsules a day or according to the advice of your therapist.
Data sheet
Capsules per bottle

90