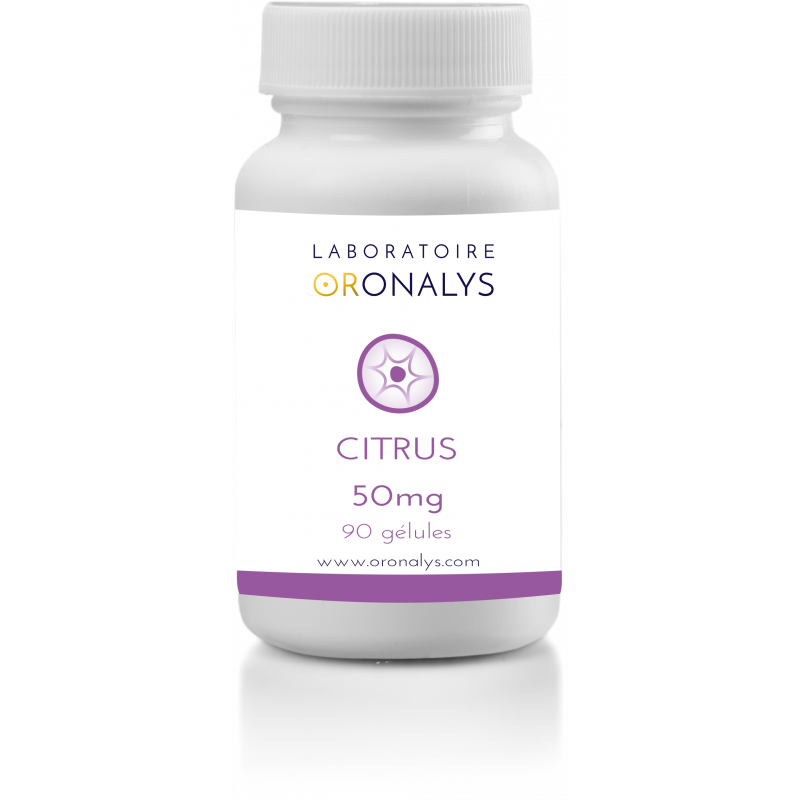  
I - Product Information:
- Anti-inflammatory action-Anti-infective properties-Relieves some cases of asthma- Fatburner Contains: - Flavonoids (powerful antioxidants) - Synephrine - N-methyltyramine - Pectins - Vitamin C
II - Description:
Citrus Aurantium is better known as Bigaradier or Oranger Amer. It is a tree that can reach between 5 and 10 meters high. Fruits, flowers and twigs have different properties used in perfumery as well as for food.
III - Precautions, contraindications, side effects and interactions:
- Acceleration or irregularity of heart rhythm- Chestpain- Dizziness- Insomnia or nervousagitation- Irritability- Headaches- Nausea and vomiting- Heart and nervous disorders Some disorders, especially heart conditions, can be serious. It is absolutely essential to stop treatment as soon as these symptoms appear. Note that the effects of synephrine are added to those of drugs or plants containing caffeine (kola nuts, guarana, yerba, mate) in the stimulation of the nervous system.
IV - Tips:
1 capsule 3 times a day or as advised by your therapist.
Data sheet
Capsules per bottle

90