Welcome to your shopping cart, you will find the details of your purchases as well as the summary of the total of your order.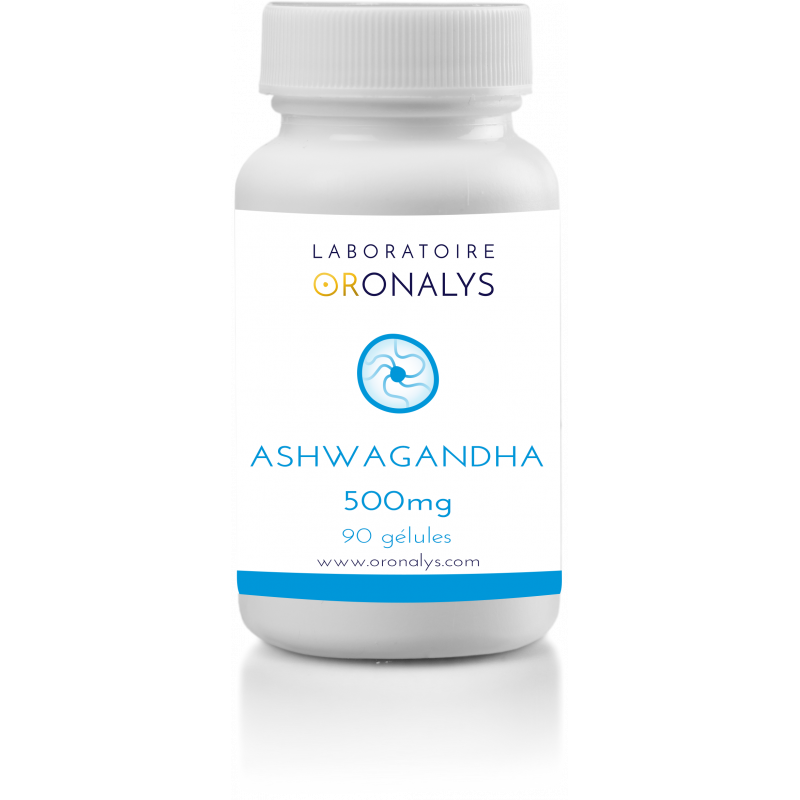  
I - Product Information:
- Fighting fatigue, nervousness, anxiety, insomnia
- Improves recovery - Joint pain -
Adaptogens
II - Description:
Born from Ayurvedic medicine, the root of Ashwagandha (Withania somnifera) is above all the most well-known tonic and strengthening of Ayurvedic medicine. Thanks to the alkaloids it contains, it can also be used in aging disorders, insomnia (it contains somniferine), impotence and intellectual fatigue. It is also attributed to a relaxing and antispasmogenic effect on the intestinal, uterine and bronchial muscles as well as on the walls of the vessels. Finally, withaferin A (one of the alkaloids of Ashwagandha) is useful in the treatment of inflammation and arthritis, without any side effects. Its analgesic, antipyretic, anti-inflammatory and anti-fatigue effects are superior to those of hydrocortisone.
III - Tips for use:
1 capsule 3 times a day or as advised by your therapist.
Data sheet
Capsules per bottle

90