THE LABORATOIRE ORONALYS WAS BORN TO PROVIDE QUALITATIVE AND INNOVATIVE NUTRITIONAL SOLUTIONS, WHICH SUPPORT THE OPTIMAL ACTIVITY OF CELLS AND STIMULATE THE BODY'S OWN REGENERATION CAPACITIES.

BECAUSE WE WANT TO BE SURE OF THE PRODUCTS WE OFFER, WE MAKE THEM OURSELVES IN OUR LABORATORY.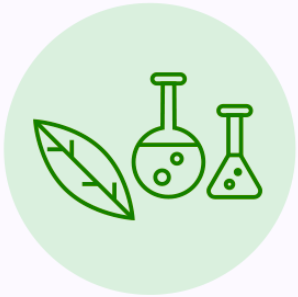 Raw materials selected for their purity and quality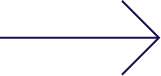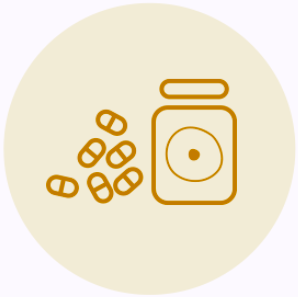 Manufacturing and packaging in our laboratory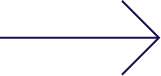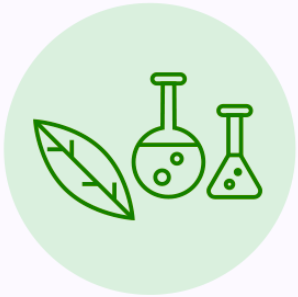 Direct distribution to our customers
By reducing the intermediaries, and by ensuring the manufacturing and packaging ourselves, we are able to offer you the best quality and traceability with the best service.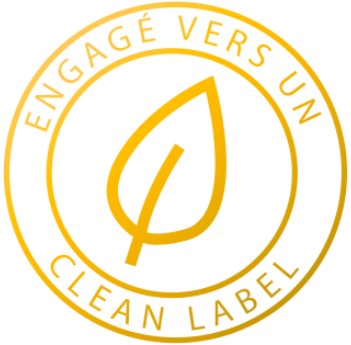 We choose our ingredients carefully, selecting the most bioavailable forms and, whenever possible, those that promote the preservation of biodiversity.
Although we use very few, and only to solve certain technical difficulties, we are committed to removing all synthetic additives from our formulas by 2020. Only organic and natural products !
We have always excluded the most harmful additives from our products: titanium dioxide (E171), silicon dioxide (E551) and magnesium stearate (E572).
Our products contain no GMO nutrients, preservatives or synthetic sweeteners. Our capsules do not contain gluten. The vast majority of our products are lactose and casein free. They are largely suitable for the vegan diet.
Our capsules are entirely vegetable and without any gelling agent (Vcaps+). They guarantee maximum protection of the materials against oxidation. These capsules are the only ones accepted in food supplements with an organic label. We also use gastroresistant vegetarian capsules, whenever the ingredients are likely to be degraded by the acidity of the stomach.
Our bottles are made of PLA. This new material is a bioplastic which has the merit of being both biosourced AND biodegradable. Unlike many plastics made from the refining of crude oil, PLA is made from plant-derived substances like corn starch and sugar cane.
Our products are not tested on animals.
We guarantee that our products have not been irradiated, as well as any material used in their composition.

A family business that shares the same human values at the service of the well-being of our customers by manufacturing food supplements of the highest quality, so that they have the best possible activity, which nourish health and respect the planet.
The passion and desire to do well. The desire to offer effective and well-designed supplements.
The human values that bring us together: listening, respect for each other and the desire to create products that carry these values.
The desire to manufacture our products ourselves, in order to control the quality of our food supplements, and their traceability. We are never better served than by ourselves ! 
The most important thing for us is you !
The LABORATOIRE ORONALYS is above all a human company, where each collaborator has an essential place. All the members of our team are united around the same objective: to design and offer you healthy, natural and high quality food supplements.
We have at heart to offer you the best welcome: our customer service is at your disposal and the whole team is mobilized to offer quick answers to your questions. We are reactive! We guarantee that your order is processed as soon as it is received and shipped the same day if it is placed before 12:00 noon.