We would be happy to answer all your questions. Do not hesitate to contact us.
info@oronalys.com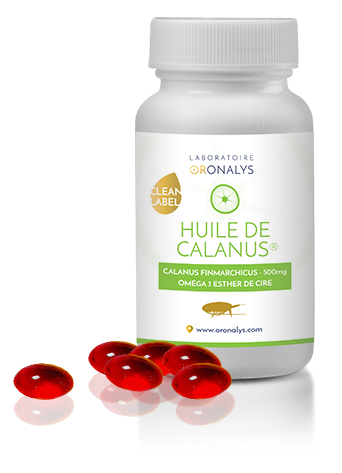 Nourish and
Restore the cell
Range of nutraceuticals at destination
health professionals and their
patients.
The taste of the essential
Optimize the
cellular
functioning
High-quality nutrients, which support optimal cell activity and stimulate the body's own regenerative capacities, for a healthy life!
Quality • mastered manufacturing • traceability A family business that shares the same human values ​​in the service of the well-being of our customers by manufacturing food supplements of very high quality, so that they have the best possible activity, which nourish health and respect the planet.

WE ARE DEEPLY CONVINCED THAT SUSTAINABLE HEALTH IS BUILT ON AN ECOLOGICAL VISION OF LIFESTYLE, HEALTHY NUTRITION AND PURE AND ADAPTED DIETARY SUPPLEMENTS.

ALL OUR ACTIONS AND DECISIONS HAVE AN IMPACT THAT WILL DETERMINE OUR FUTURE