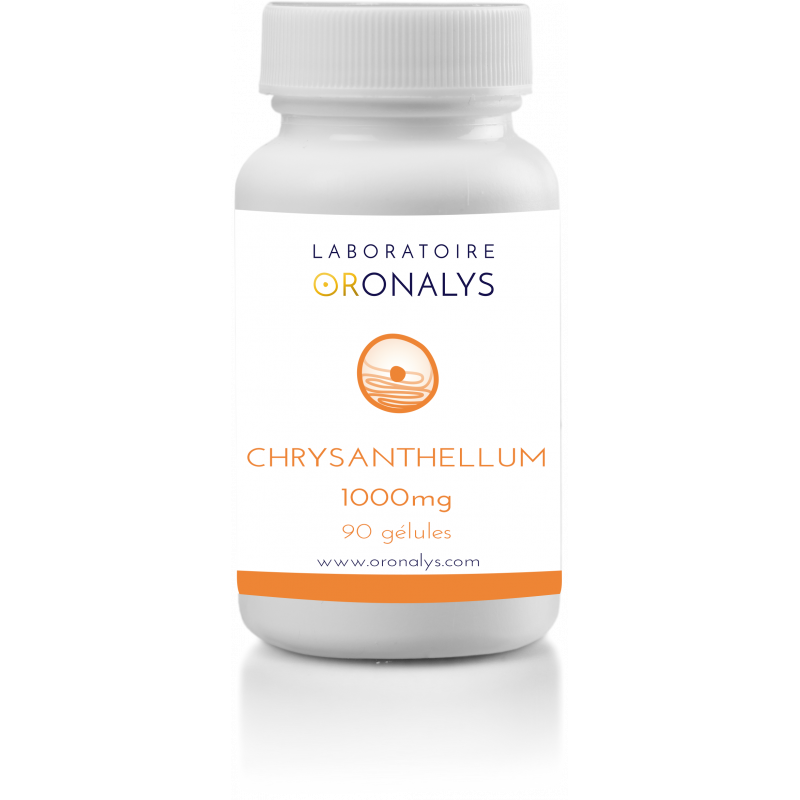  
I - Product Information:
- Tonifies Liver Activity- Promotes Hepacocytic Regeneration-Helps prevent cirrhosis, digestive disorders, compensates for deficiency of bile secretion, microcirculation disorders (vascular fragility and permeability)- Enterococitis- Relieves retinal or choroidal conditions of vascular origin
II - Description:
Native to Bolivia and Peru, it is an annual herbaceous plant resembling its chamomile cousin. We use the whole plant, very rich in flavonoids. The richness of chrysanthellum in flavonoids and saponosides gives it a beneficial effect on the circulatory system. It relieves the arteriotes of the lower limbs and improves the microcirculation of the extremities. It has a beneficial effect for the relief of heavy legs by its toning action of the venous walls. It is also a hepato-protector: it helps to protect the liver from overeating, alcoholism and the after-effects of hepatitis. It also helps protect the pancreas. It is choretic, promoting bile secretion and at the same time digestion. It can be useful in cases of calculations (small sizes) as recommended by traditional Cameroonian medicine. It is the plant of excess tables and alcohol abuse that would be eliminated 5 times faster. It prevents cirrhosis and fights jaundice.
III - Tips:
1 capsule 3 times a day (before each meal) or as advised by your therapist.
Data sheet
Capsules per bottle

90