Welcome to your shopping cart, you will find the details of your purchases as well as the summary of the total of your order.
NEWS, STUDIES AND ARTICLES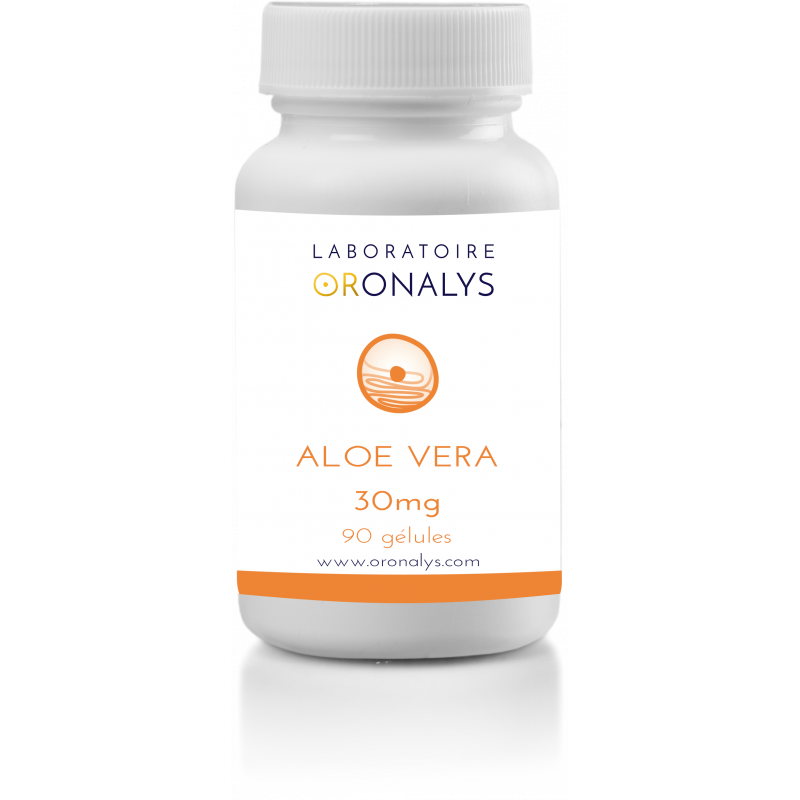  
Aloe Vera also known as Aloe of Barbados
I - Product Information:
- Digestive Flora
- General
Anti-Inflammatory, Antifungal and Antiseptic- Help to Prevent Skin, Bowel and Colon Cancer in association with Ginkgo Biloba
-
Promotes digestion
-
Detoxification of the body
-
Boosts immune defenses- Protects against skin diseases (eczema, Dry skin, acne, psoriasis) in association with turmeric (in local application)- Fighting aging in combination with Goji by cellular oxygenation- Strengthens nails in association with spirulina- Detoxifies in association with Panax Noto Ginseng- Helps with skin healing
II - Description:
Aloe Vera is a species of the Aloe family and native to South Africa and the Mediterranean. This desert plant is resistant to drought thanks to the cells of its leaves that gorge themselves with water. The pulp extracted from the leaves with healing actions both externally to protect and treat the skin and in internal use to stimulate immune defenses. Aloe Vera promotes the elimination of toxins and relieves stomach cramps and stomach aches. In addition, this remarkable plant is recommended for diabetics and people with allergies or constipation. The Mayans called it "the fountain of youth" considering it the "beauty" plant par excellence. This amazing plant contains minerals, amino acids, vitamins and trace elements.
III - Precautions, contraindications, side effects and interactions:
High doses can cause diarrhea by its laxative effect. Finally, Aloe vera has no toxicity and no contraindications in addition to other substances.
IV - Tips for use:
1 capsule per day or as advised by your therapist.
Data sheet
Capsules per bottle

90

Net Weight