Welcome to your shopping cart, you will find the details of your purchases as well as the summary of the total of your order.
NEWS, STUDIES AND ARTICLES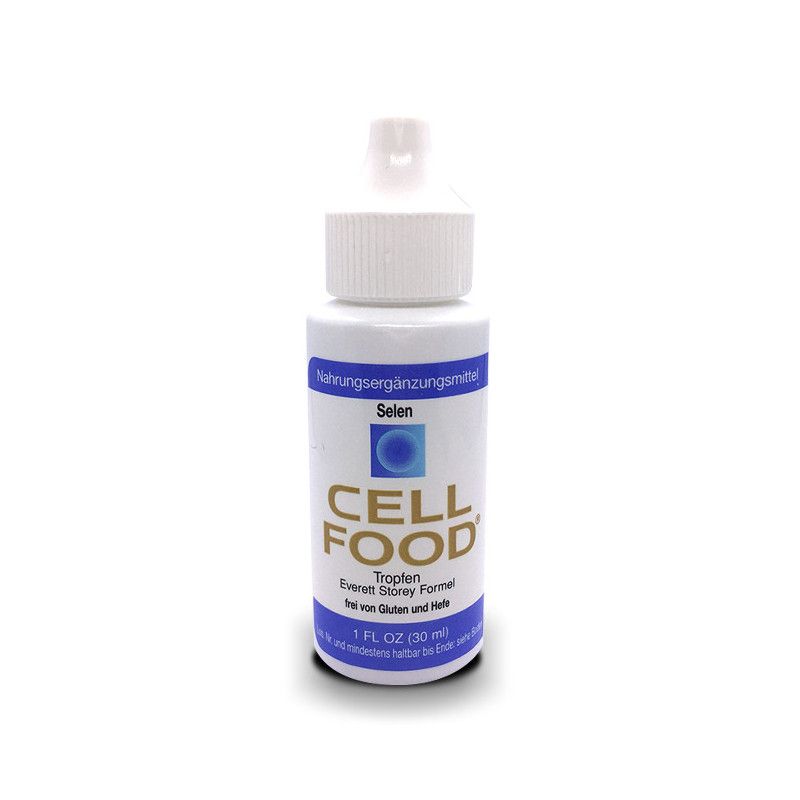  
Food supplement – CELLFOOD


Presentation : 30ml bottle

Recommended daily dose : gradually increase the dose, start with 1 drop every 3 days and go up to 8 drops 3 times a day.

Ingredients per recommended daily dose:
78 minerals and electrolytes, 34 enzymes and 17 amino acids in bioavailable colloidal form



Precautions :
This dietary supplement should be used as part of a varied and balanced diet. Not to be used as a substitute for a varied diet. It is important to have a healthy lifestyle. Do not exceed the recommended daily dose and keep away from light, heat and moisture.
Keep out of reach of children. Not recommended for pregnant and breastfeeding women.